Putting those Lessons Learned from Google to Use!
Wednesday, September 16, 2009 | Posted by Aaron Goldman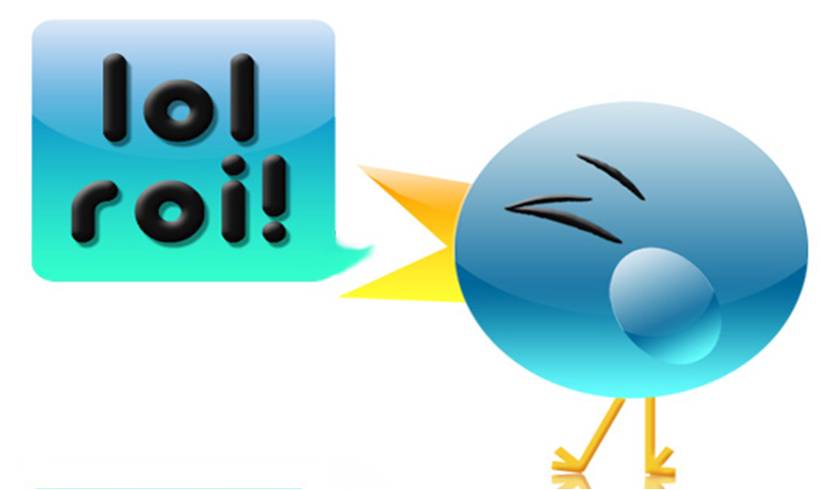 Last week, Twitter made changes to its Terms of Service including a provision that allows the company to "leave the door open for advertising." Per Twitter co-founder Biz Stone, "We'd like to keep our options."
MediaPost has a good recap of the news as well as some speculation from "industry insiders" on what's in store from Twitter as far as advertising is concened. This was my contribution. …
Posted In: Digital Marketing / Press / Press Mentions