...And So Can You!
Wednesday, August 11, 2010 | Posted by Aaron Goldman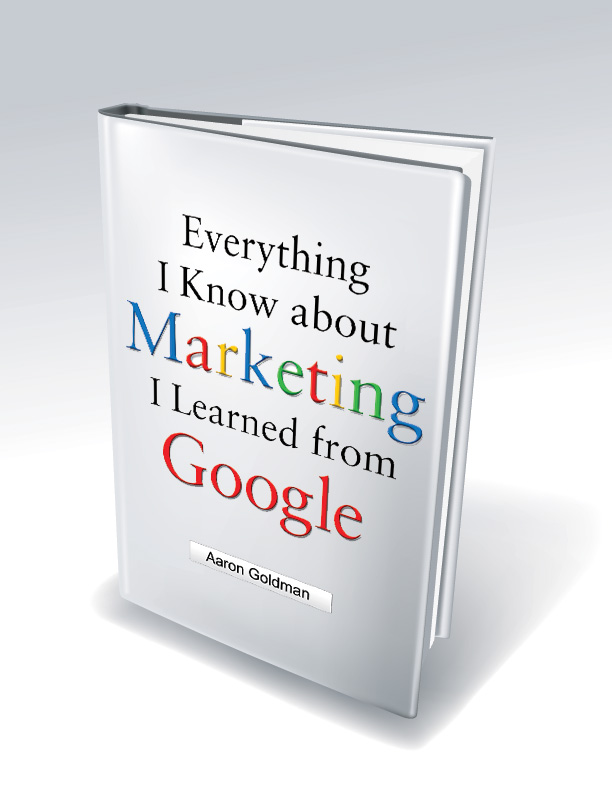 Aaron Goldman's new Google book is now available. In it, he shares 20 "Googley Lessons" from the world's most ubiquitous brand to help marketers better engage their customers and prospects.
Here's all the information you need to know including where to buy and how to interact with the Googley community...
Googley Lessons website - contains the full introduction, executive summaries of each chapter, behind the scenes info on the blog and much more!
GoogleyLessons Facebook page - includes …
Posted In: Digital Marketing / Google